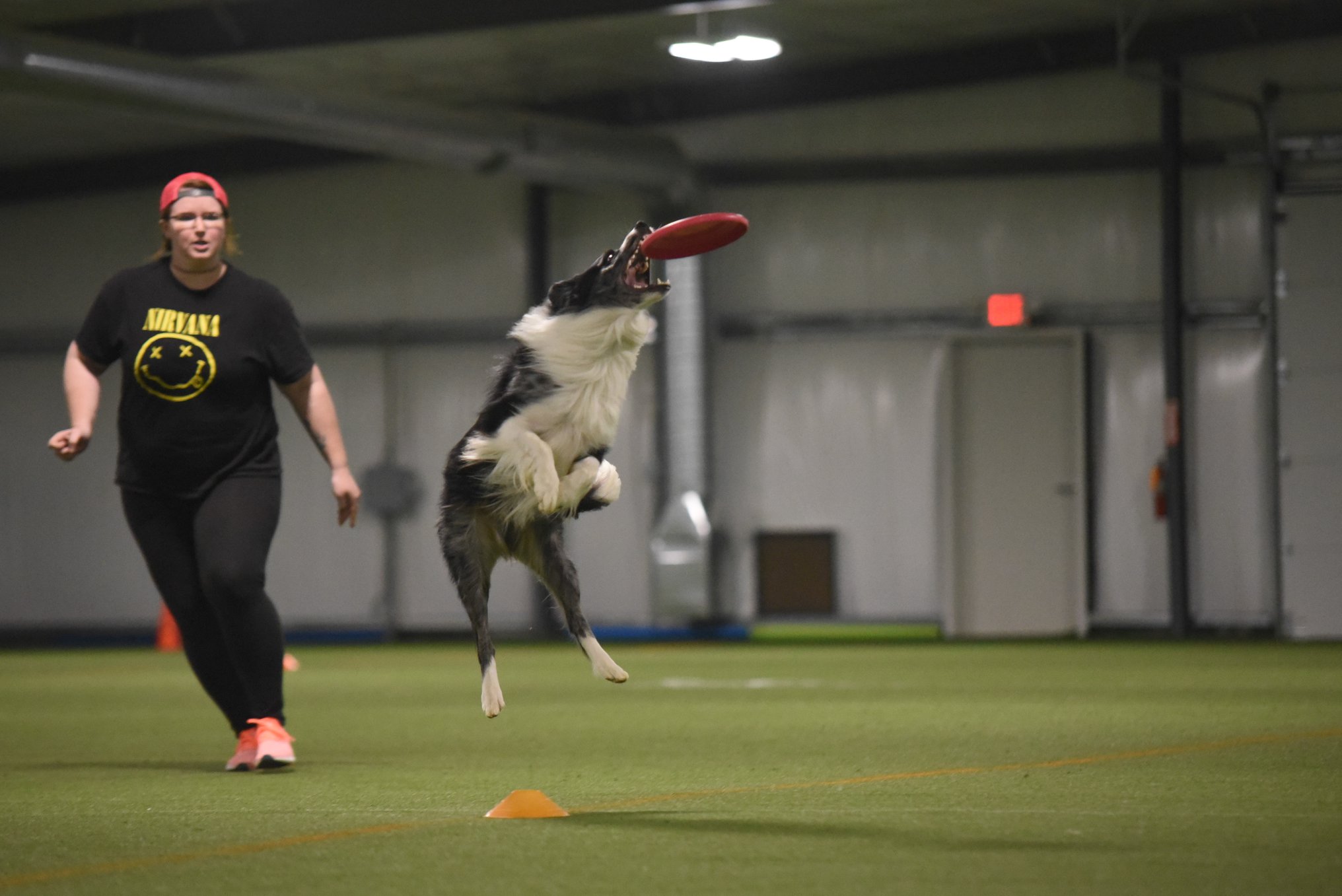 Saturday, March 30, 2019,
Registration starts at 8:30, first game at 9:30.
Game Order:
Frizgility (limited to 30 runs)
Time Warp (limited to 30 runs)
Throw & Go (limited to 40 runs)
Freestyle (Criterion Round) – Click here for UpDog Freestyle Showcase rules
4-Way Play (limited to 30 runs)
Spaced Out (limited to 30 runs)
For registration details visit: Go Dog Nation.
Lunch
No lunch this time. Please plan accordingly. We will take a short lunch break. There are a couple of restaurants (and a grocery store) within five miles of the site. Or there is a fridge on site if you'd like to bring and store something.