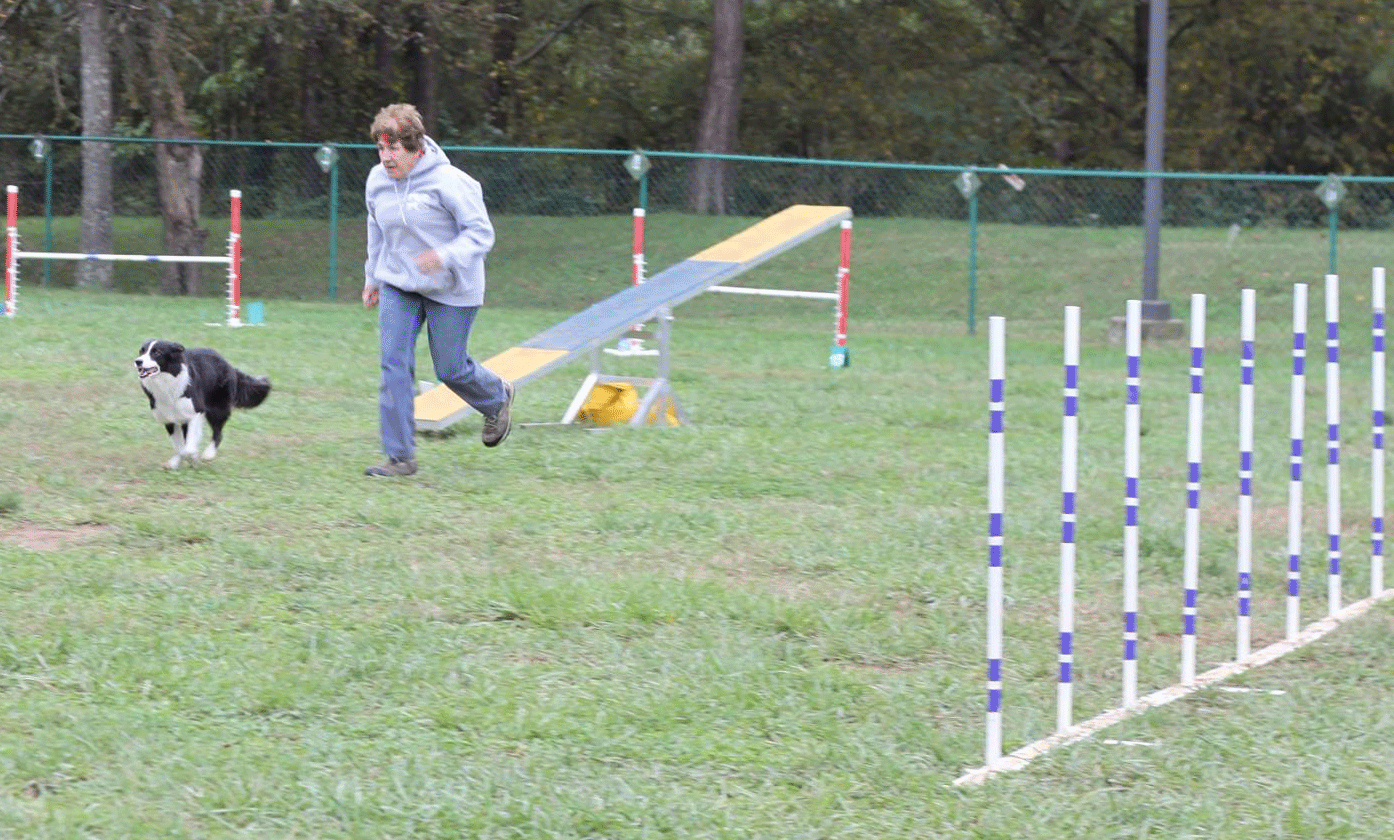 Open to dogs that are under reasonable off-lead control and have foundation training. This class will focus on developing solid skills on the contact equipment and weave poles. It is not a sequencing class, but a class to teach reliable weave performance and fast, confident contacts with two-on-two-off end behavior.
Wednesdays 7:30pm – First Session
Nov 28, Dec 5, 12, & 19
$120, limited to 6 dogs
Wednesdays 7:30pm – Second Session
Jan 9, 16, 23, & 30
$120, limited to 6 dogs
Please email quicksilvercanine@gmail.com and be sure to specify which session you are signing up for. You can sign up for both sessions if you like.